The story of Cotswold Bespoke Flooring is truly a family one. All the way back in 1996, Brian, started fitting carpets alongside his father, Alan. Brian soon got the knack of the trade, and it wasn't long before he started to spend his time researching the latest flooring and finding himself able to offer more tailored advice to clients on what kinds of flooring would work best for the needs of their home or business.
Alongside his knowledge of flooring products, he learned about the very best installation techniques and his expertise was snapped up by many of the flooring shops in and around Cheltenham. But it was always his ambition to open his own business and provide the end-to-end service he knew so many of his clients would have benefitted from.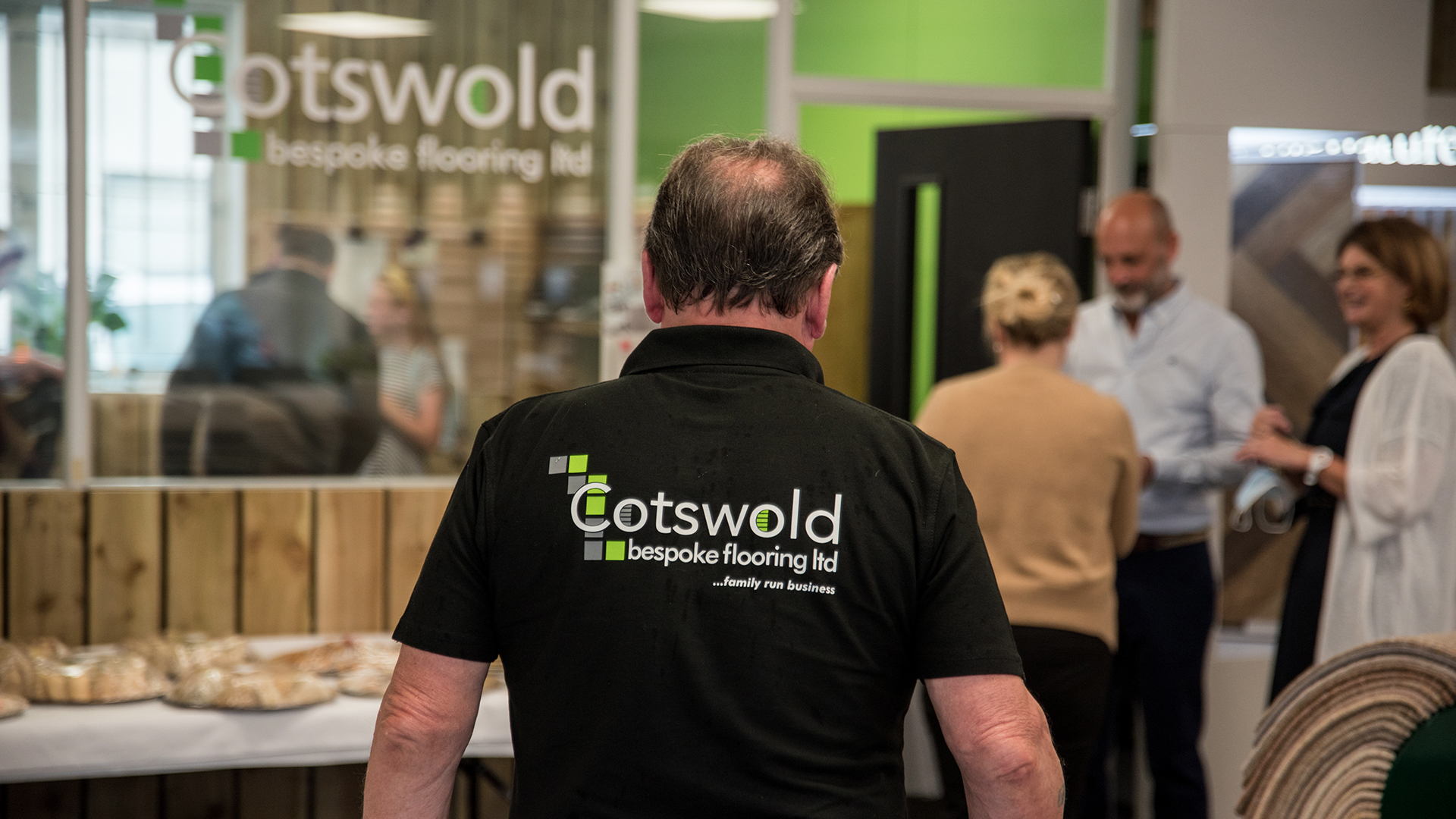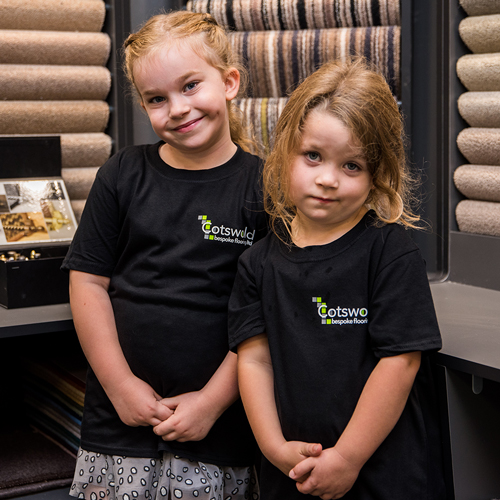 That day finally came in 2016 when Cotswold Bespoke Flooring Ltd was established. The business quickly grew and in 2020 was large enough to sustain a showroom and shop in Charlton Kings in Cheltenham. And over the subsequent years the business has grown to support a larger team of eight which includes Brian's wife Holly, Brian's sister Katy and four trusted fitters who Brian has worked with loyally over his career to date. It's a family business through and through!
We believe that our personal approach, strong family values and independent perspective allows us to provide our clients with the right solutions for them. It's what sets us apart from our competitors.
To experience the Cotswold Bespoke Flooring level of service
CONTACT US TODAY
OPENING HOURS
Monday to Wednesday 9.30 - 5pm
Thursday 9.30 - 2.30pm
Friday 9.30 - 5pm
Saturday 10-4pm
Sunday Closed
Open on bank holidays until 2pm.