Lovers of modern design paired with a luxurious finish will want to know more about Harvey Maria flooring stocked at Cotswold Bespoke Flooring. A fantastic choice for any room, Harvey Maria offers a durable, easy to maintain flooring solution.
Harvey Maria is a British flooring manufacturer with pioneering spirit and a passion for great design.
Whether you're searching for flooring solutions for a domestic or commercial setting you'll be blown away by the Harvey Maria options when you visit Cotswold Bespoke Flooring.
Our showroom is manned by Holly and Katy and they'd be delighted to welcome you and chat about what Amtico or alternative flooring will work best for your home or business.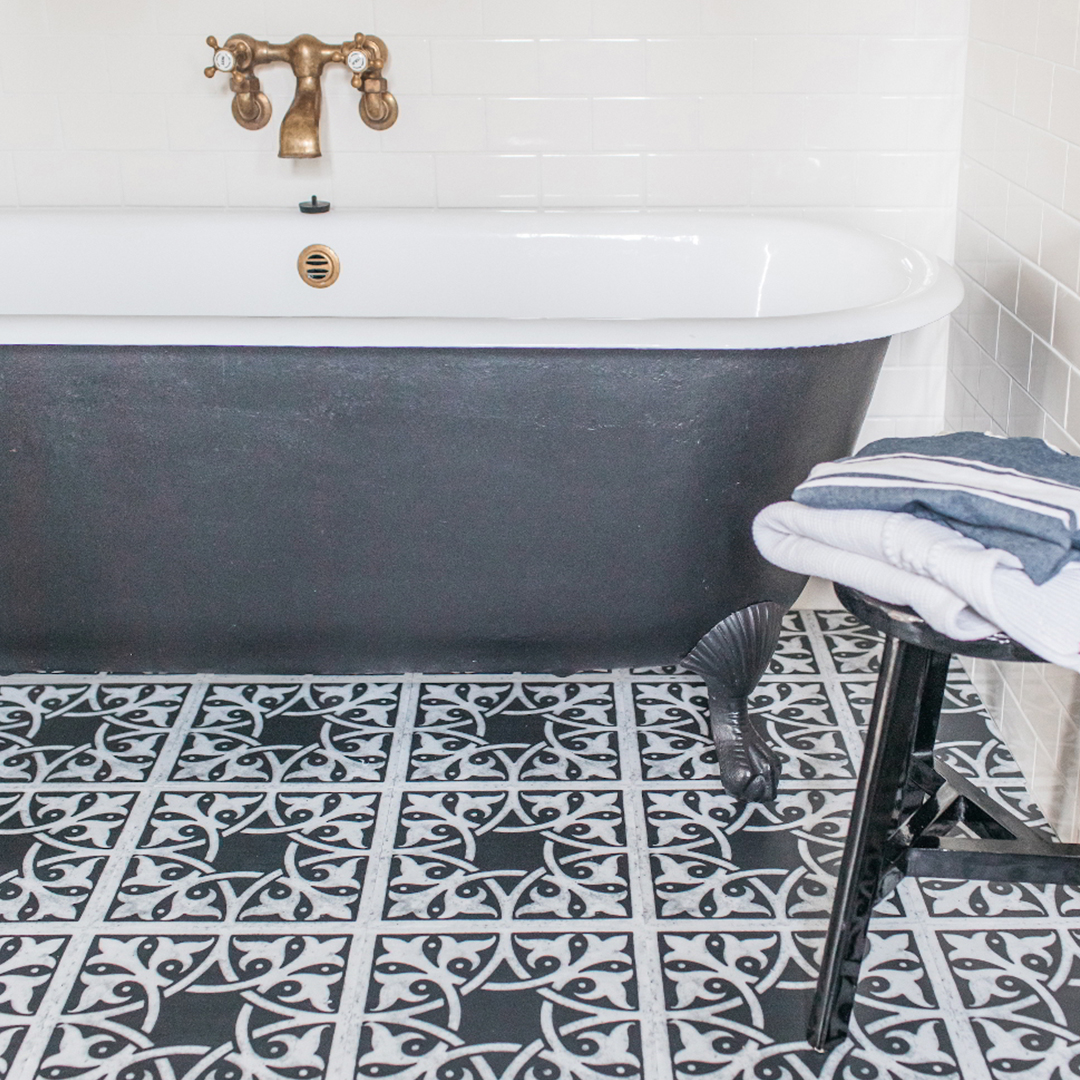 OPENING HOURS
Monday to Wednesday 9.30 - 5pm
Thursday 9.30 - 2.30pm
Friday 9.30 - 5pm
Saturday 10-4pm
Sunday Closed
Open on bank holidays until 2pm.