At Cotswold Bespoke Flooring we are acutely aware of the importance of protecting our planet for future generations and we're always actively exploring ways that we can reduce our carbon footprint. We're proud to stock a range of products created from sustainable sources from manufacturers who share our values.
Here's just a few of the commitments made by the suppliers we choose to work with and products that provide a more sustainable flooring solution.
Woodpecker Flooring is aspiring to be carbon negative by 2030. All wood is sourced from responsibly managed, sustainable forests and is fully certified to the highest standards. Woodpecker offer elegant bamboo floors, the most sustainable choice which grows even faster after cutting and regenerates every 5 years!
They strive to improve and do their best every day, and so have committed to Woodpecker being the first carbon negative flooring company by 2030.
That commitment starts today – creating the Woodpecker forest of tomorrow, planting 50,000 oak saplings over 200 acres in the beautiful countryside around there home in South Wales, to ensure future generations continue to be inspired by the beauty of nature, past, present and future.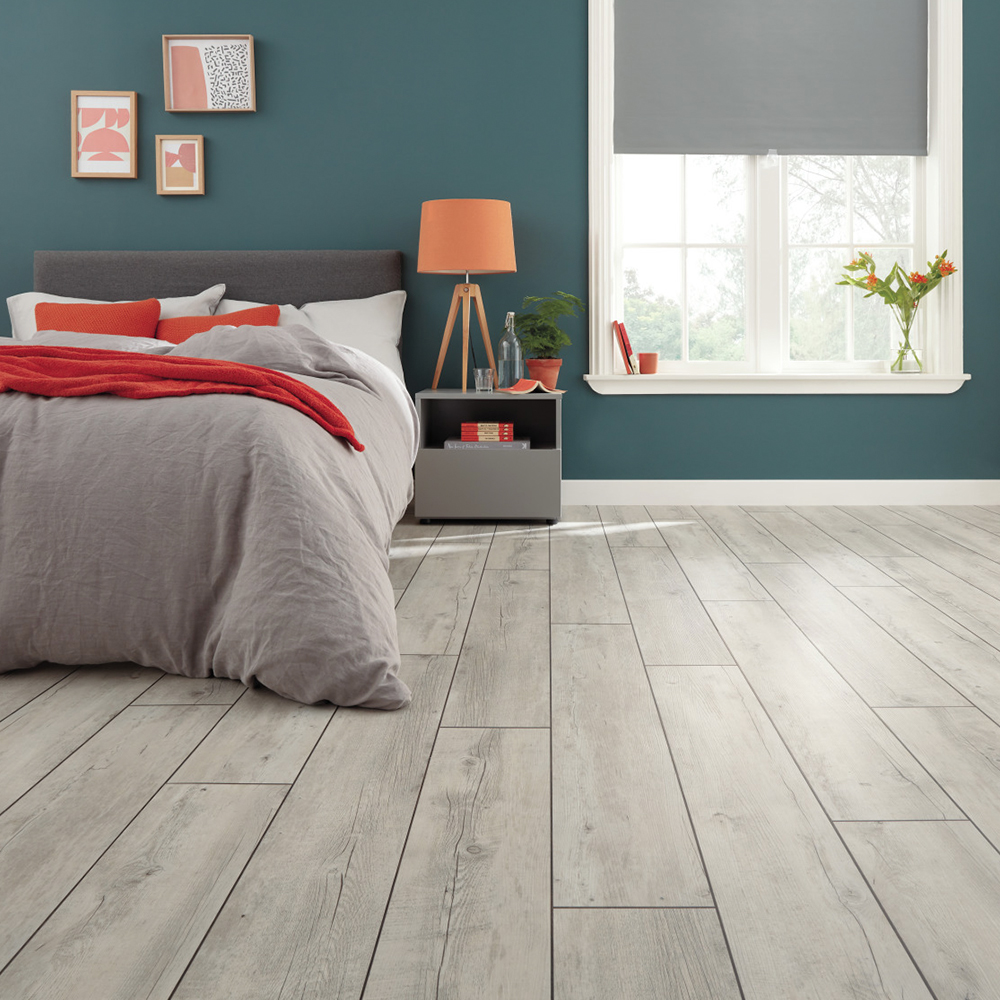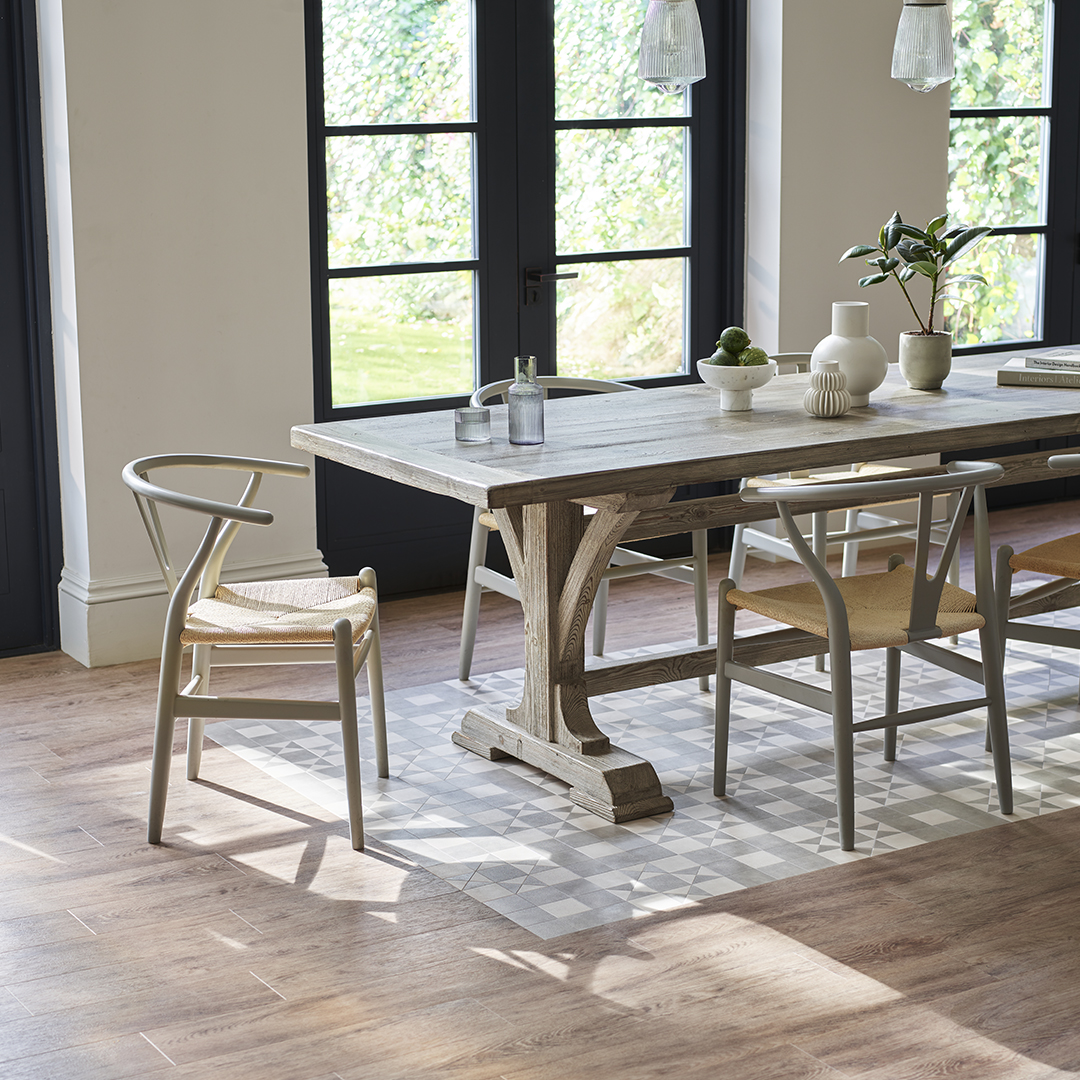 Spring Bond Underlay is made from recycled plastic bottles (over 145 bottles used per roll!).
Interfloor, produces an underlay made from 100% recycled foam for a greener footprint.
Amtico have a new sustainability strategy that has been formed from an in-depth materiality survey encompassing focus groups, surveys and data from across our business and the wider flooring industry. It focusses their sustainability efforts for the next five years on four core areas which they identified with the help of their customers and staff.
Any discontinued carpet samples at Cotswold Bespoke Flooring have been sent to local schools and crafting groups to be reused.
During the recent pandemic, we supplied a carpet sample to each child at a local school, for them to continue having their assemblies outside.
Finally, we have an array of British source wool carpets (un-dyed options), natural sisal, seagrass, and jute, which are all made from sustainable, eco-friendly materials that are a great option for customers who also wish to reduce their environmental impact.
Our showroom is manned by Holly and Katy and they'd be delighted to welcome you and chat about what Amtico or alternative flooring will work best for your home or business.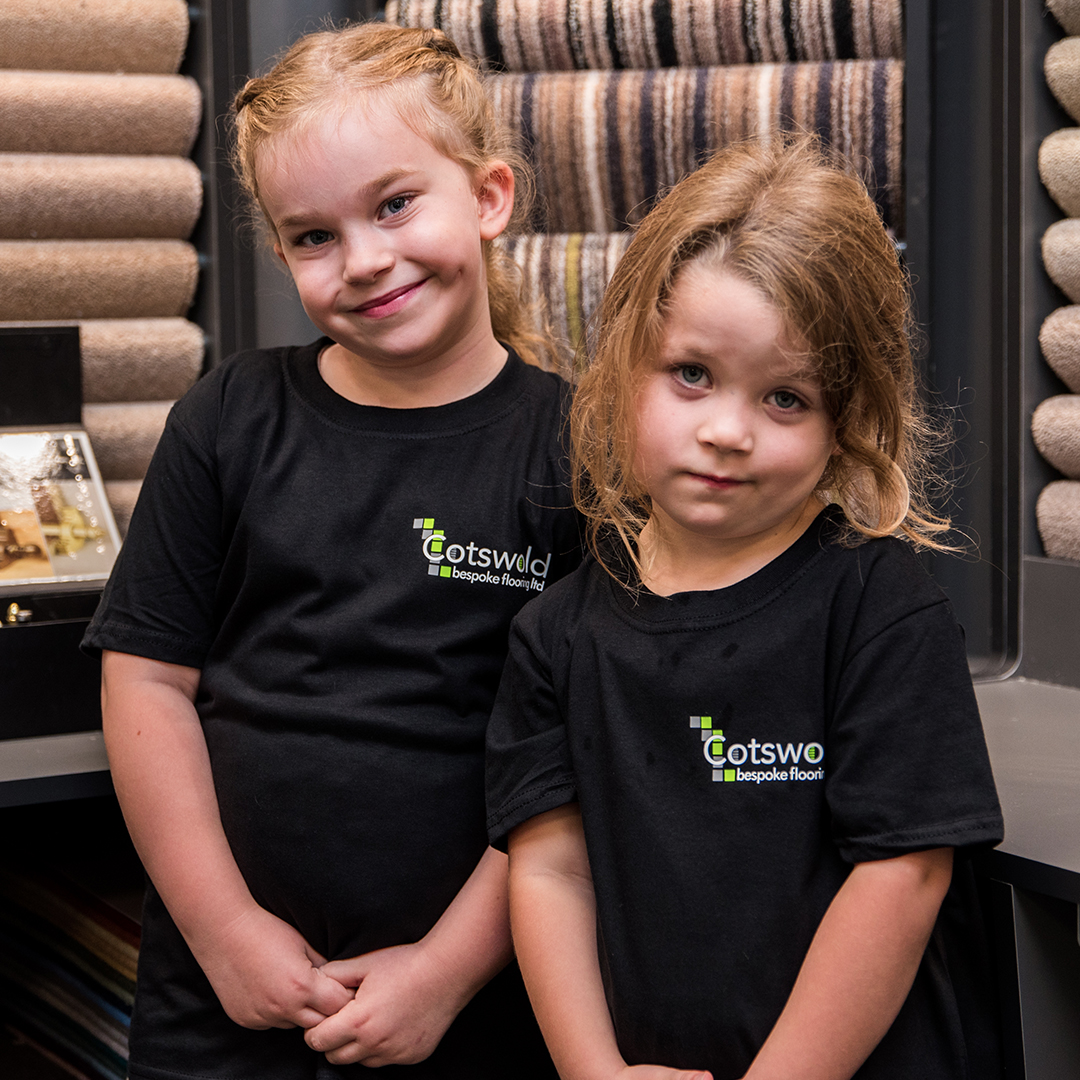 OPENING HOURS
Monday to Wednesday 9.30 - 5pm
Thursday 9.30 - 2.30pm
Friday 9.30 - 5pm
Saturday 10-4pm
Sunday Closed
Open on bank holidays until 2pm.