ESTD 2017
WE ARE COTSWOLD BESPOKE FLOORING
With more than two decades of experience amongst our team, we take pride in knowing our industry inside and out and provide our customers with all the expertise, practical advice and first-class communication and service that equates to a comprehensive and trusted flooring service.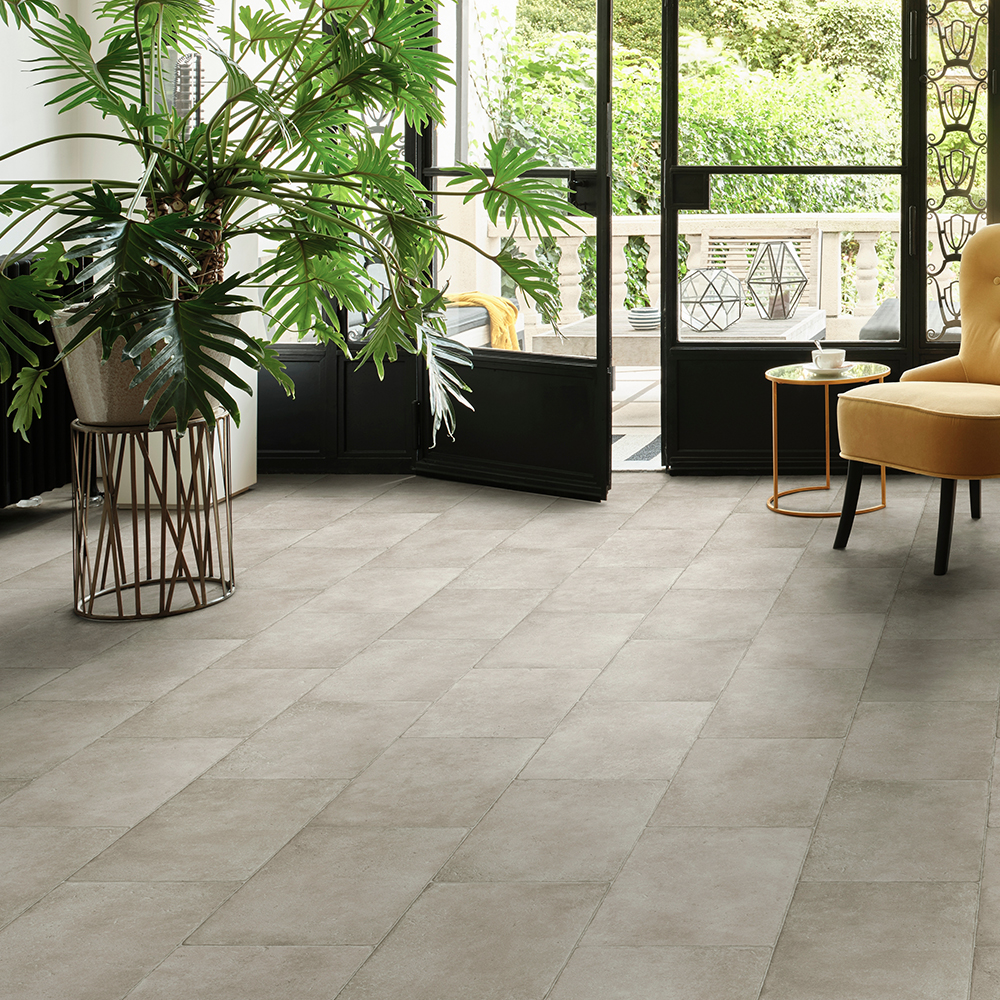 WHY CHOOSE US?
TRUSTED FLOORING EXPERTS
Your choices of flooring can make a huge difference to the finish, feel and comfort of your home or commercial space. Here's a few reasons why you should trust us with all your flooring requirements.
COTSWOLD
We can work with you at our showroom in Cheltenham or in your own home or commercial premises. We can bring samples to yours or you can view them at ours!
Bespoke
We take the time to understand your exact requirements. We'll ask the right questions to help you make the right choices.
Flooring
Our friendly and knowledgeable floor fitters will make sure your space is prepared, your flooring is properly installed and that plans are in place for aftercare.
WHY CHOOSE US?
TRUSTED FLOORING EXPERTS
Cotswold Bespoke Flooring provides a full suite of flooring services at competitive prices and our reputation speaks for itself with plenty of our business coming via word-of-mouth recommendations! Time and time again feedback tells us that our clients are delighted by our: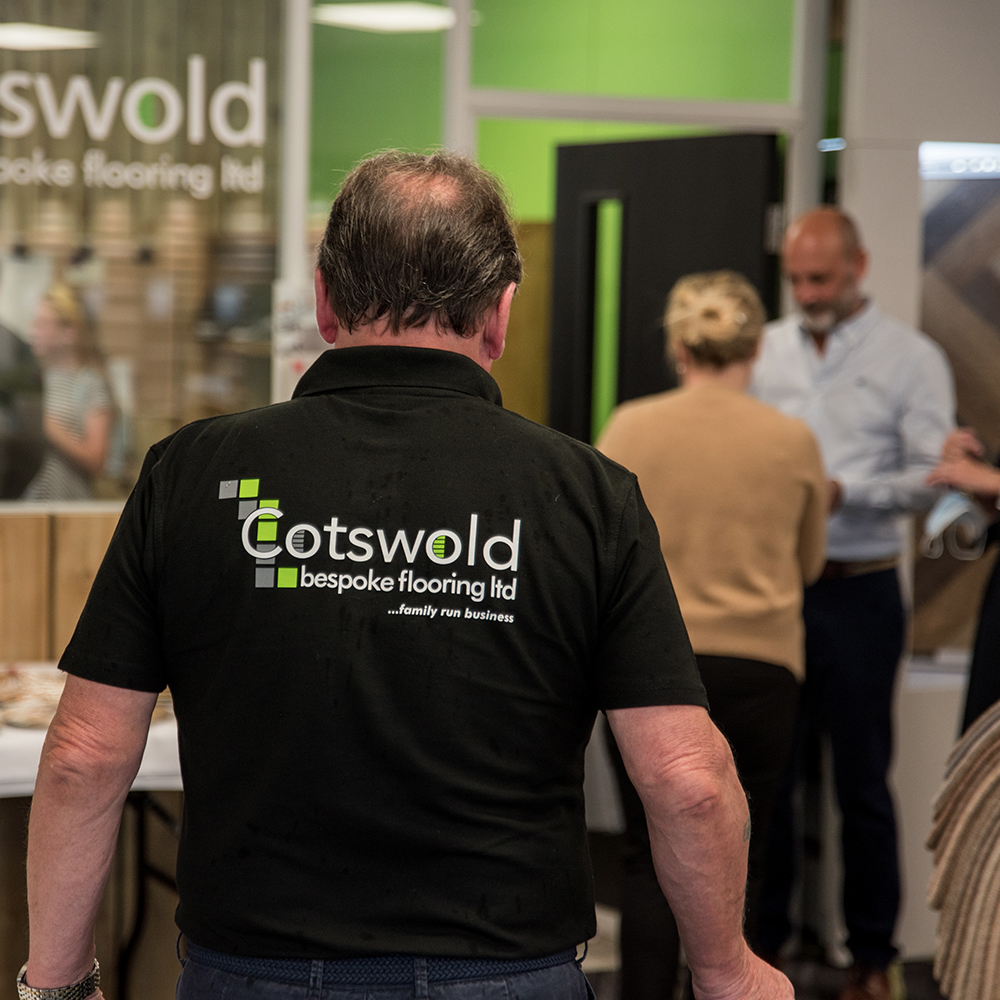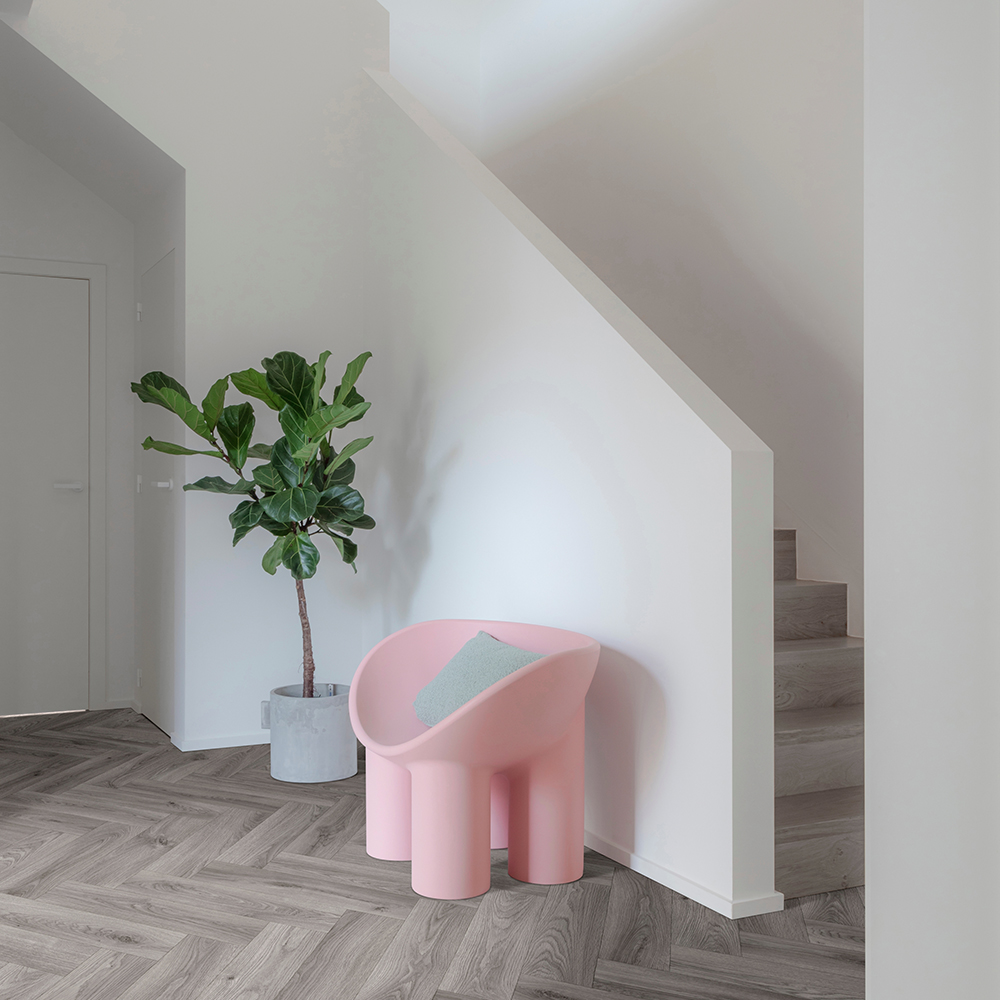 FIRST CLASS FITTING SERVICE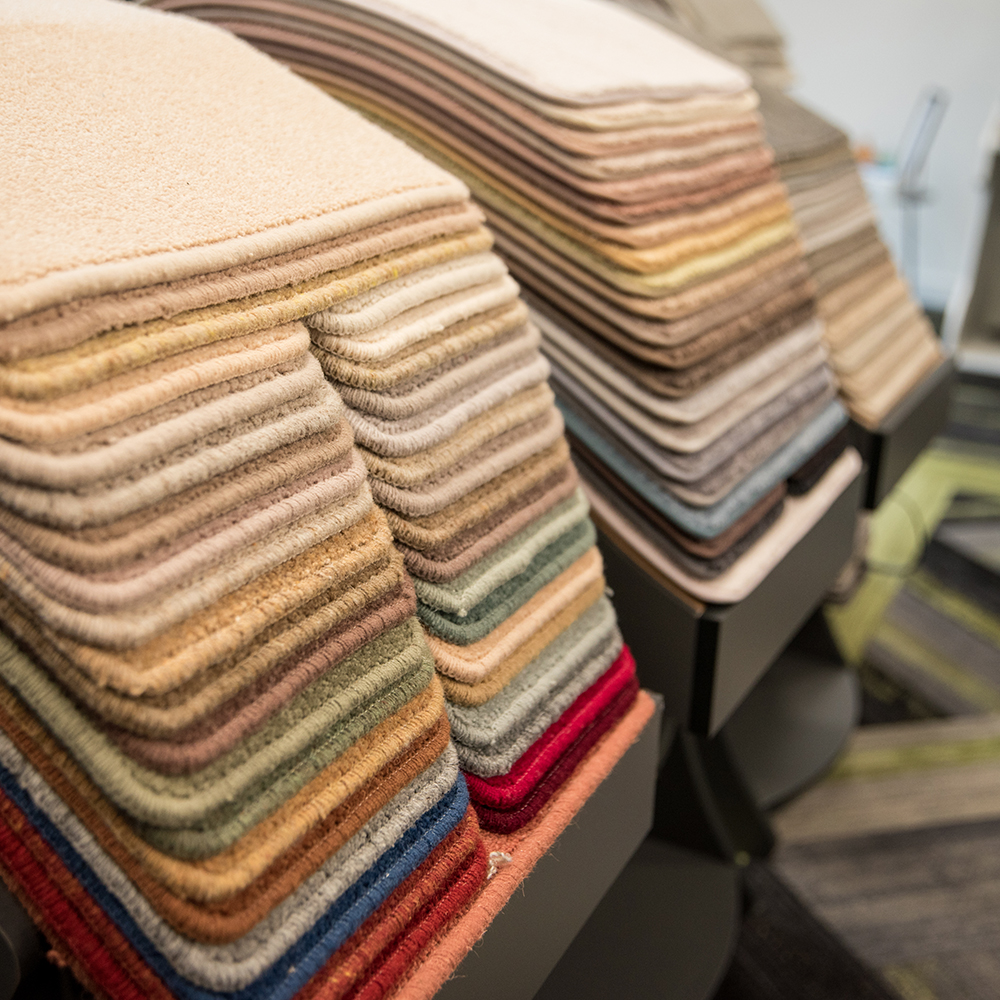 SO FRIENDLY AND HELPFUL
"I literally cannot fault these guys. They have supplied/fitted the flooring in my whole house. They are so friendly and helpful. The products have been great and really reasonably priced and the fitting/service is great. I cannot recommend enough."
KATIE ROSE
CONTACT
GET IN TOUCH
We would be delighted to discuss your flooring requirements with you so why not reach out today for a no obligation chat.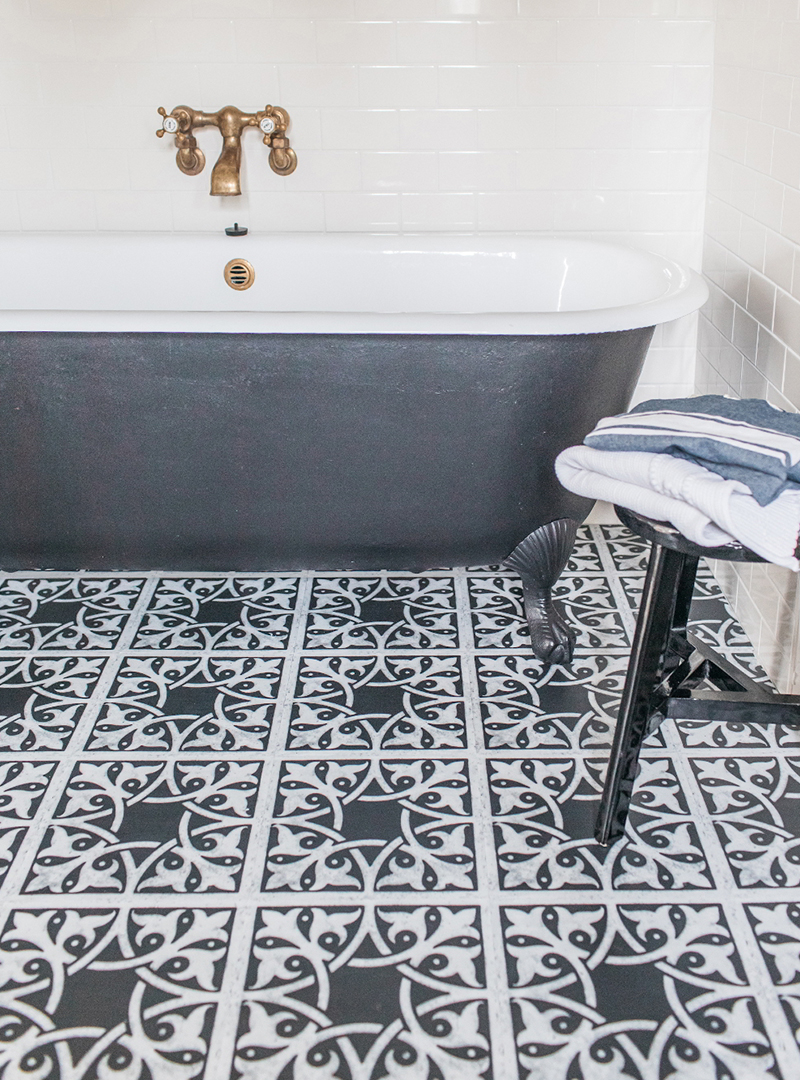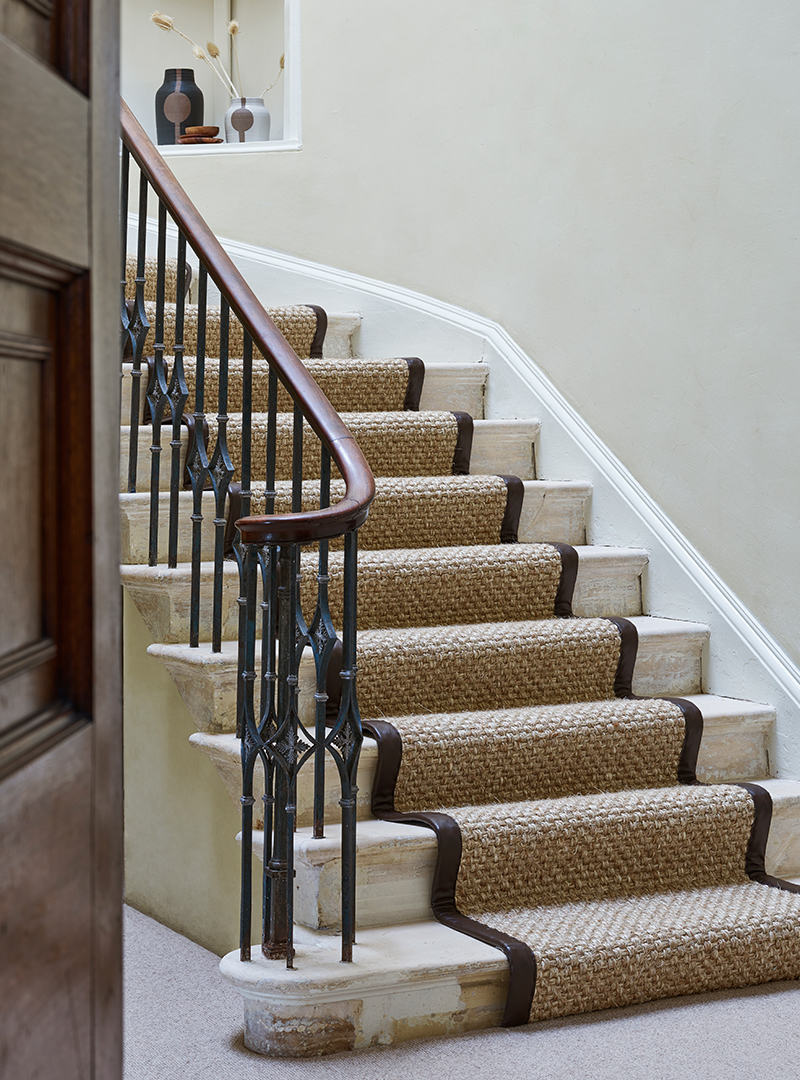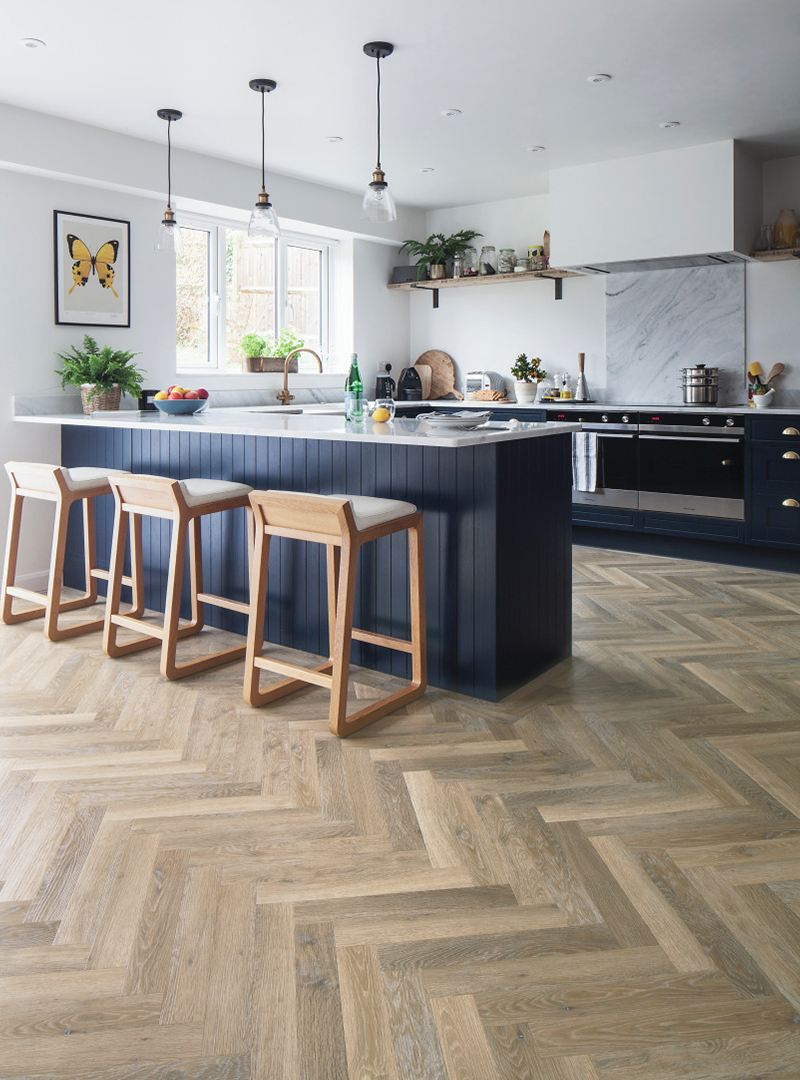 OPENING HOURS
Monday to Wednesday 9.30 - 5pm
Thursday 9.30 - 2.30pm
Friday 9.30 - 5pm
Saturday 10-4pm
Sunday Closed
Open on bank holidays until 2pm.